If you seek to perfect your brand outlook, enhance its value and increase its presence…then we are the 'Right People'!
Following the principle of 3Rs – To do the RIGHT THING at the RIGHT TIME and at the RIGHT PLACE stringently, Sanjeevani Advertising Co, an INS accredited agency, is the 'Right Place' to see your brand prosper with competitive creativity that's beyond the ordinary.

At Sanjeevani, we offer complete advertising solutions as a one-stop-shop with limitless avenues to explore and exploit our creativity, thereby creating a comfort zone for your brand; to mould it as a finest and fittest brand empowering it to outshine and outgrow any competitions!

Diversity being the hallmark of Sanjeevani, our team delves deep into the realm of creativity to produce innovative, newer, advanced and out of the box ideas, which communicate appropriately and perfectly to the brand's patrons and also to a wider audience.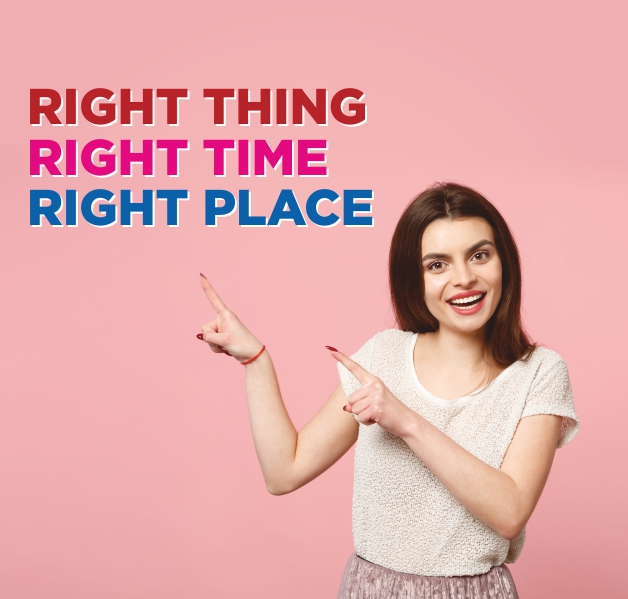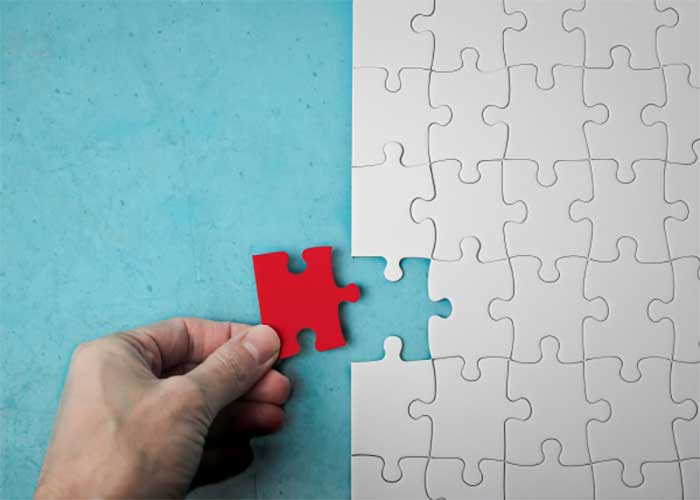 For three decades, Sanjeevani has kept pace with the changing times by adopting changing technology and suiting to growing demands, without compromising on quality. With an aim to reach the last mile effectively and reach every target successfully, Sanjeevani is well armed with all the modern hi-tech gadgets and equipment's software and hardware along with a modern mindset, which makes advertising an enjoyable and achievable task.

Seasons may change, reasons may be many…but at Sanjeevani we comfortably change hats and yet uphold traditions and value the ethos of pure advertising. Our clients vouch for our ability to retain our relationship with a long lasting bond, as we fine tune ideas to perfection to provide exactly what is desired.

Our story is unending and words are many to pat our back…what matters is an opportunity to nurture and nourish your brand to take it to newer heights and reach the pinnacle of success.
Waiting to let you experience…Why Sanjeevani !