Media
* Planning
* Releasing
* Print
* Electronic
* OOH
* PR

Events & Exhibition
(State / National / International)
* Corporate, Cultural Promotion
* Awards, Seminar, Workshop
* Exhibitions, Tableau, Roadshows
* MICE
* BTL

Production
* TVC
* Corporate AV
* Web Videos
* Radio
* Trainee Films
* Still Shoots

Digital
* SEO
* Social Media
* Web Design
* Apps
* Viral Videos

Branding
* Naming
* Strategy
* Positioning
* Architecture
* Process

Creative
* Ad Campaigns
* Designs
* Corporate
* Communications
* Packaging
* Innovations
corporate service
We have a joy of Doing Our Best.
If you love your brand and intend it to be loved by its patrons with Quality Creativity, Outstanding Output, Timely Delivery, 360° Advertising and more…then you would cherish our services!
Wherever the human eye could reach…wherever human thoughts could travel…wherever human ears could hear the whispers…wherever human feelings could resonate…Sanjeevani Advertising Co would take your brand to the next level of creativity with its exemplary round-the-clock services and brand-building exercises.
Sanjeevani over three decades of experience and expertise in all round advertising is spoilt for choice as we provide creative services in whichever media you would desire; Print, Social & Digital, Electronic, Outdoor etc.
To elaborate further, under print media being an INS Accredited Agency and Member of ASCI we conceptualise, create and publish ads for newspapers and magazines in all languages and publications across India. Further to this, we provide brochures, leaflets, pamphlets, coffee table books, annual reports, collaterals, etc.

In the social & digital media, Sanjeevani offers complete website & portal solutions that include designing, content creation, backend processes, maintenance and so forth.

With our in-house team we are well acquainted with nuances of all the social media such as: FB, Twitter, Instagram, YouTube, WhatsApp, etc. and can create desired images and videos for branding and promotion purposes.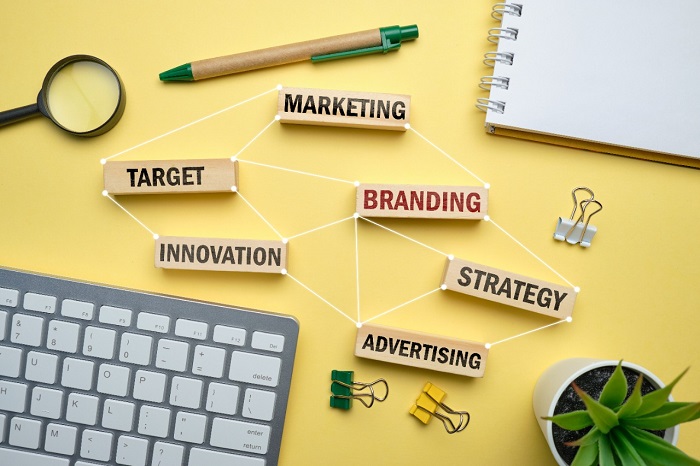 In the electronic media we are accredited with DD (Doordarshan), AIR (All India Radio) and also associated with several prominent TV channels, FM radio stations, as we have the expertise and know-how in conceptualising, creating and broadcasting radio ads, TVCs, documentaries, short films, corporate films, PR & promotional films especially for social media etc.

Moreover, in outdoor advertising Sanjeevani has a wider experience and network for designing and placing across geographies various types of hoardings, banners, posters, mall branding, OOH, etc. We also specialise in organising and hosting various live/virtual events, exhibitions, stall designing and campaigns. For PR exercises, we have excellent media relations across publications and can organise, press meets, press conferences and interviews.

At Sanjeevani, both conventional and non-conventional advertising opportunities are illimitable as our primary focus is 'client satisfaction first' and our creative bag has no holes and neither do we wave a magic wand, but create one.
Our three decades of successful and progressive existence is witness to our creativity that outgrows itself substantially!